What does tuition involve?
Lesson basics
Lessons take place in a quiet, specifically designed classroom.
Lessons are ALWAYS 1:1 – this is essential to tailor the session to the student and allows us to adapt quickly to an individual.
Lessons are usually an hour in length.
All materials are provided within the lesson cost, although we may recommend specialist dictionaries or equipment to use at home or at school.
——————————————————————————————————————–
Who are our students?
They range in age (we teach students from approximately age 7, our oldest student has been in their 60s!).
Our students are not all 'classically dyslexic', but all have some difficulties with literacy. They may also have other issues, such as with handwriting, and often lack confidence and self-esteem.
——————————————————————————————————————–
What does a lesson include?
The first session always involves an informal assessment to determine a learner's strengths, needs and interests. From this, an individual, multi-sensory programme of work is formed. However, this is highly adaptable, and each lesson is planned on a weekly basis. This means that if a student needs more time or assistance in one area, we will plan the next lesson accordingly.
Lessons are fun! We use lots of games and activities to keep students motivated. We also have a reward system in place for every student, as we believe in celebrating achievements.
Three times a year we have a project which reinforces the language skills learnt throughout the term. For example, one of these projects involved designing a new hot drink. All students wrote a recipe, some wrote reviews or adverts, and some even made the drink at home! Each student works to their own level within the topic.
——————————————————————————————————————–
How do we teach?
Each student learns in different ways, so we have a wide variety of teaching methods and resources at our disposal. We routinely use many of these within each session.
Because our lessons are 1:1, students will always have the time to ask questions and to reinforce knowledge at their own pace.
——————————————————————————————————————–
How do we assess progress?
We are constantly reviewing progress. We revisit and reinforce topics in different ways (often games or puzzles as well as more traditional methods) throughout our lessons. This means we can easily keep track of progress made and areas which may need a little extra input or time in the next session.
Once per year, usually in the summer term, we informally assess all students and provide a short, written report to parents.
——————————————————————————————————————–
When do lessons end?
The aim of The Learning Loft is to equip students with the confidence and skills they need to become independent learners in school and beyond. This means that some students stay with us for a term, and some stay for a few years, until they feel they are ready to leave.
——————————————————————————————————————–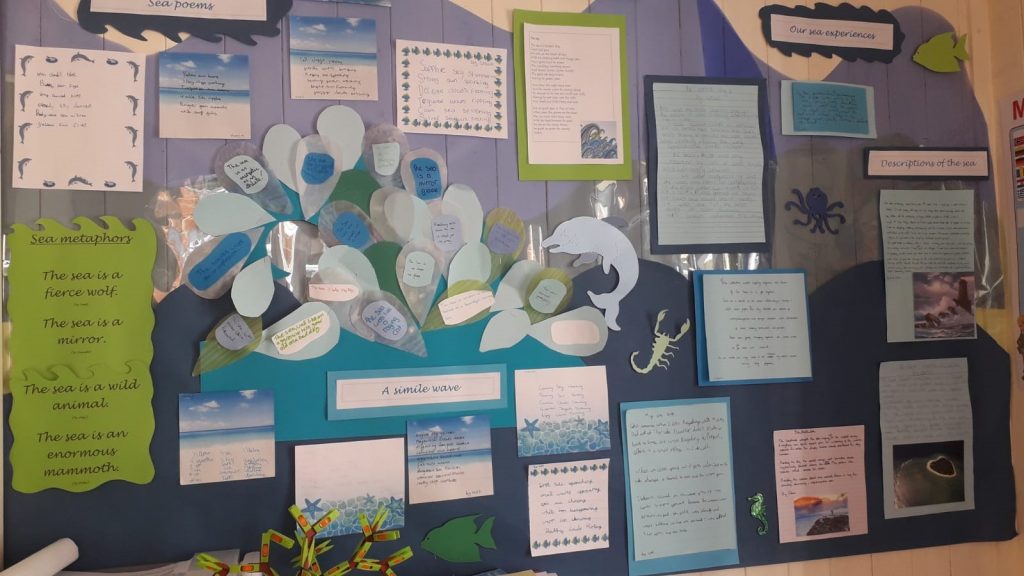 ——————————————————————————————————————–
"Thank you for recognising how I learn."

J, 10 years
——————————————————————————————————————–
"We know that she will always have problems with spelling, but with your help she has gained the confidence to be able to deal with them."

Parent of L, Year 7
---